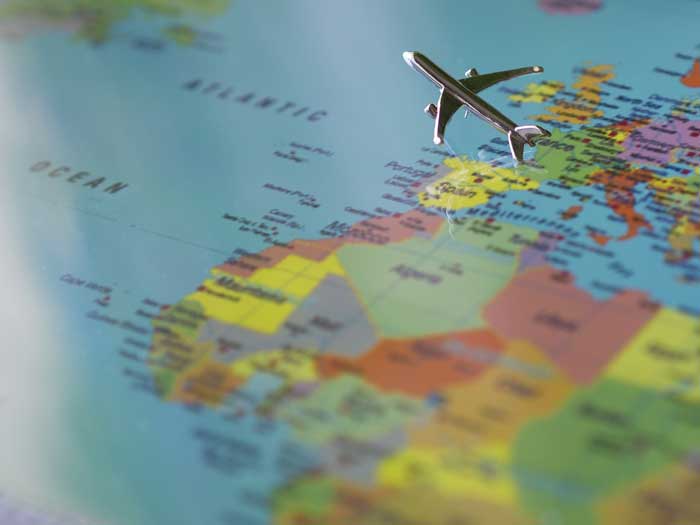 Streamline Employee Relocation with Our Expertise: Your trusted Partners
At Place2Place, we help human resource teams with specialized international knowledge, to ensure employee relocation abroad is a success for everyone. From visas to cultural training, we handle the logistics, along with the emotional and cultural impact of moving, whether it is inbound to the United States, Outbound or Cross-border.
GET STARTED TODAY
DESTINATION SERVICES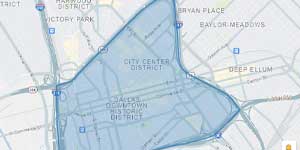 AREA TOUR
There is nothing like seeing a place in person to get a good feel for the community & lifestyle.
Why Choose Us?
22 plus years of expertise in global mobility and a multicultural workforce.

Our ability to be flexible to meet your program needs, budget and any unexpected changes.

Our passion for providing hands on information and delivering services with care.

Our P2P consultants serve as ambassadors for their city, drawing from their international experiences and firsthand knowledge to provide the expertise our clients need.

Our competitive pricing, and open communication.

A secure online platform for services and communication.

Our awards for our service delivery.

Our long-standing client and partner relationships.
 Our P2P consultant helped us every step of the way while we were getting
settled, it made us feel like family. A special thank you to her and her team.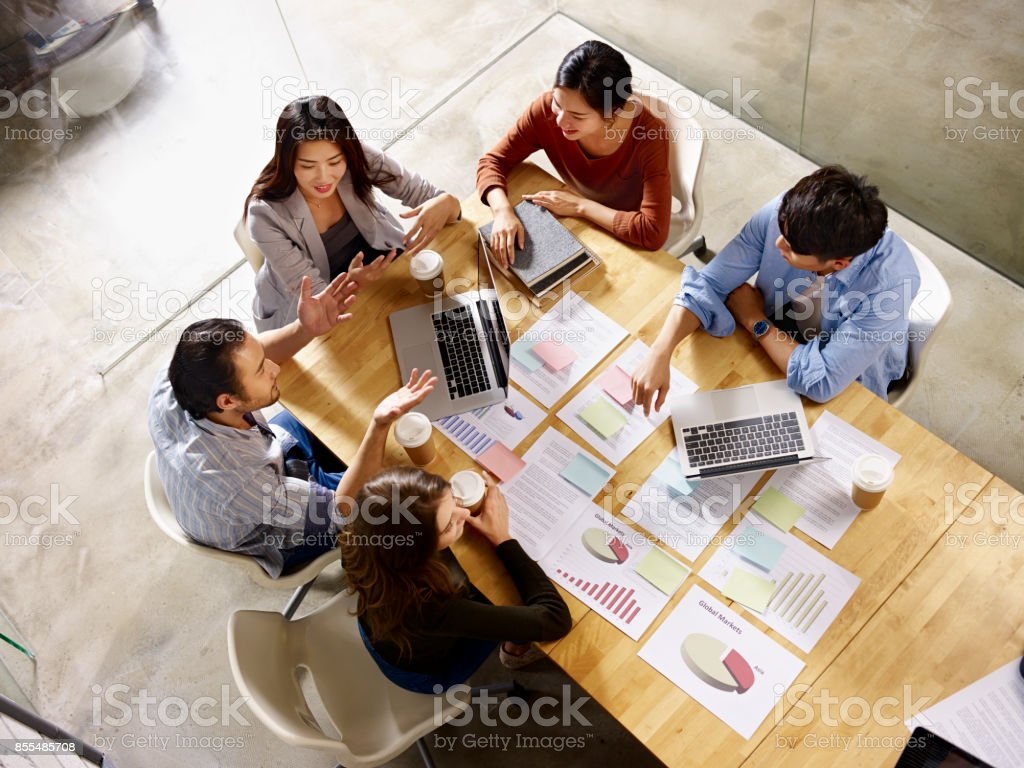 AWARDS