Countries Where We Operate
"In studying other cultures, we learn more about ourselves and our relationship
to all things in this world."
—Eustace Conway
Countries Where We Operate
Central America and Caribbean
Canada
South America
United States
Africa
Bahrain
Oman
Qatar
Saudi Arabia
United Arab Emirates
Madagascar
Austria
Belgium
Bulgaria
Croatia
Denmark
Finland
France
Germany
Hungary
Israel
Italy
Norway
Poland
Portugal
Romania
Serbia
Spain
Sweden
Switzerland
The Netherlands
Turkey
United Kingdom
Australia
Brunei
China
Hong Kong
India
Japan
Kazakhstan
Malaysia
Singapore
Taiwan
Philippines
Vietnam
"Our Place2Place Intercultural trainer is a good listener, and has a lot of experience, that helped me to have a better understanding of life in Saudi."

—Supervisor QRC from the Netherlands moving to Khobar.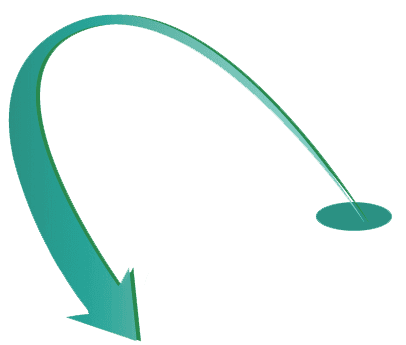 Moving your employees to another country involves the immigration process which can be lengthy.   Place2Place has immigration partners in the U.S. and all the countries where we provide services. Let us help you get started. 
Green cards, Permanent Resident
Renewal of work authorization
Visas: H1B, L1,2, E1,2
Citizenship application
Visas for working abroad, Work Permits