"It is better to see something once than to hear about it a thousand times."
—Unknown
AREA TOURS
Look-See/Preview
When an assignee has accepted a position in a new location, he or she is often offered the opportunity to visit the new community and explore the area. Our comprehensive package includes a verbal orientation/Q & A session, a welcome packet, city tour and visits to several communities, homes, and schools.
Decision-Making/Recruiting Trip
You sell the job, we sell the city! Finding the right candidate is just as important as retaining them once they are on board. Place2Place provides an extensive program to include a needs assessment, verbal overview, Q & A session, welcome packet, tour of the city, visit to a few communities, homes and schools.
An international move is stressful and not knowing the local process of finding a place to live can make it even more so. At Place2Place we know that finding the right community and home is important, it is our anchor and where we build our new life. Equally important is understanding how to rent a place when we do not have a credit history. Our P2P consultant provides support to your employee with information about the process to find housing.
TEMPORARY HOUSING
Temporary housing/Corporate: Human Resources or P2P arranges it for you: a furnished apartment with all utilities included.
Temporary housing/hotel: Also called extended stay hotels, they offer a small, apartment-type accommodation with a kitchenette, onsite laundry facilities, gym and pool.
Temporary housing/apartment: Finding an apartment on a month-to-month basis and renting the furniture for an additional fee.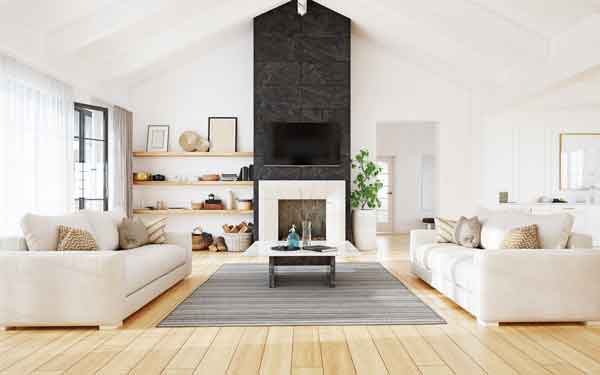 HOME FINDING INBOUND
Finding a home is important to feel comfortable and settled in your new city. Our program is designed for foreign nationals coming to the U.S. We provide information about the process and next steps. Our consultants/realtors do the research, accompanied viewing, assist with the application proocess, lease review, utilities, and move in.
We would like to thank you for today's orientation, we really found that the information you gave us was very useful. Setting up our bank accounts and viewing apartments with you made this process much easier for us.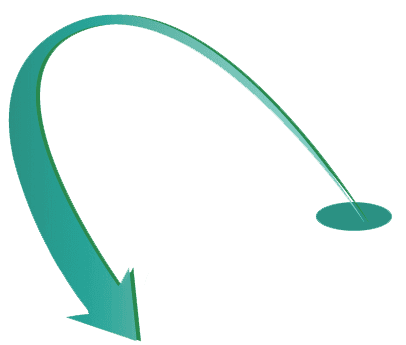 HOME FINDING OUTBOUND
The employee and family are provided with an overview of the city, community and the process for each service and how things are done in that country. Our consultant will do the research, show them places that match their needs. We negotiate the lease, provide a translated copy, assist with utilities and move in.
"Special thanks to our consultant for all her support during this process, she was very helpful in getting us settled in Krakow. We really appreciated her support throughout the journey!!!"