"Culture is a framework in which we communicate."
—Stephen Roberts
Cross-Cultural Training
Cross-cultural training is an important part of moving to another country. It helps us to understand not only the new culture but our own, why we do things a certain way, and our form of communication. Let's say your employee will be managing a local team or working with several different nationalities, it is important to understand how they are motivated, and what business communication and management look like in their country. Take a look at the options that we offer and call one of our team members to see which will work best for your employee.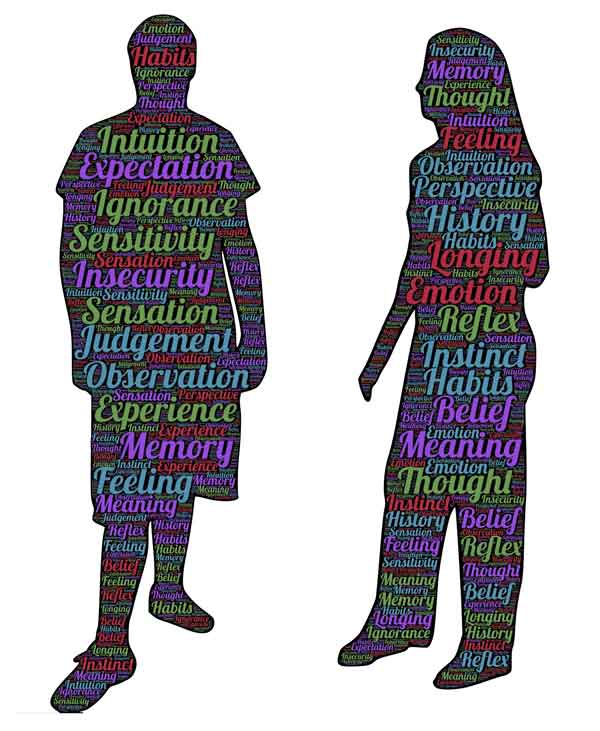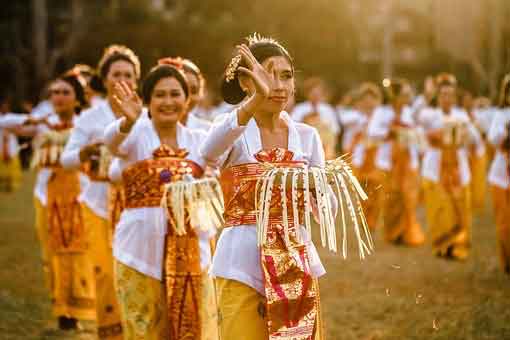 Moving to a New Country
When the employee and family are sent on an international assignment it is important to have a realistic understanding of what to expect. Our programs provide information about the culture, practical living, business and the cultural adjustment process.
This program is delivered In Person, Online + a coach & by Video
"I found learning about the differences in communication styles fascinating! And they rang true to my experience so far. The curriculum had exactly the right mix of history, culture context, humor, and daily living tips."
Global Teambuilding
It's commonplace for companies today to have multicultural teams collaborate on projects.  The perception is that everyone is working for the same company, so processes should work the same way. This is where understanding of the culture and business relationships comes in to play. Place2Place's teambuilding training sessions help participants understand distinct and varied ways of thinking and working. Through the use of exercises and case studies, the participants learn valuable skills, including how to correctly interpret misunderstandings based on cultural differences and how to communicate and work effectively across cultural boundaries.
This program is delivered in person.
Working and Negotiating Effectively
This Place2Place customized program is geared toward companies that are working in other countries by way of opening an office, creating a new partnership or facilitating a merger/acquisition. We look at what you want to accomplish, the most important issues and the desired outcome. With that in mind, we put together an interactive program to address the identified issues and goals.
This program is delivered in person.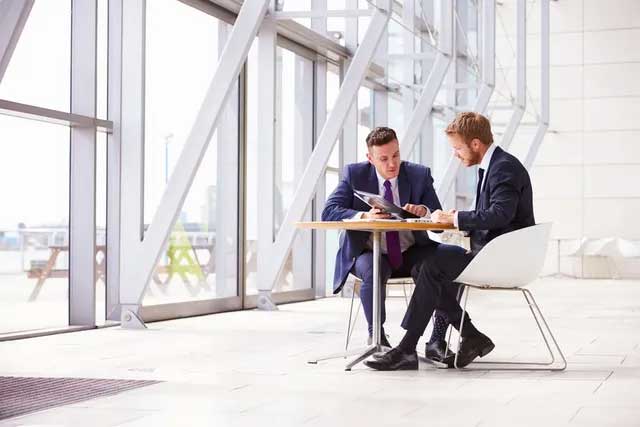 Repatriation Training / Moving Home
Returning home from an international assignment is often more difficult than going to a different country. We expect things to be different and expect change. When we return home, we have changed and so have our friends and family. It may be the job you have been given now is not what you expected, more of a lateral move. Our program begins before the employee goes on assignment and we work with them throughout the assignment, which makes the adjustment process a little easier and more effective.
This program is delivered in person and virtually.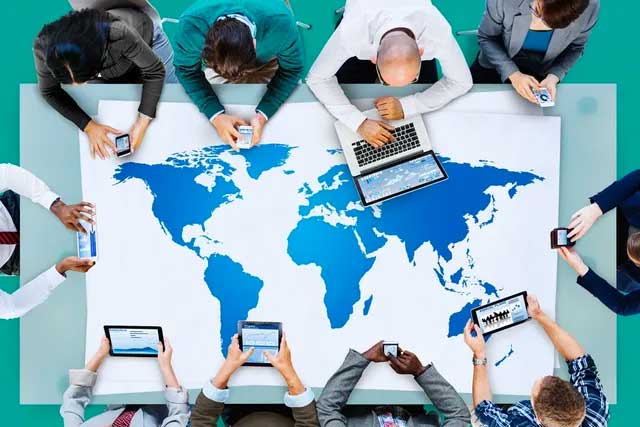 Online and Video Cultural Programs
We offer two types of online programs.
A 2 hour video that one can start and stop at their convenience. It covers People, Religion, Communication, Business, Values and Stereotyping. Online only
Our combination of an online interactive program, along with 2 hours of coaching, covers a range of essential topics, including History, Communication, Business, People, Values, and Religion. You'll also have access to an interactive assessment to identify areas where you may need assistance in order to communicate effectively with your new colleagues.
Online and via Zoom with the cultural consultant