Global Relocation Services
"It is better to see something once than to hear about it a thousand times."
—Unknown
We understand that relocating to a new country can be both exciting and daunting for your employee and their family. That's why we're here to provide the tools to make the transition as smooth as possible.
Our team of experienced professionals has been helping international companies relocate their employees and families for many years. We have the expertise, resources, and networks to handle every aspect of the relocation process, from finding suitable housing and schools for the family to cultural training and spouse/partner support, all of which allows your employee to focus on work knowing his/her family is supported.
At Place2Place, we understand that every relocation is unique. That's why we provide a personalized service that is tailored to your specific policy and requirements. We will work closely with you as if we are an extension of your company to ensure that the relocations are a positive experience and successful.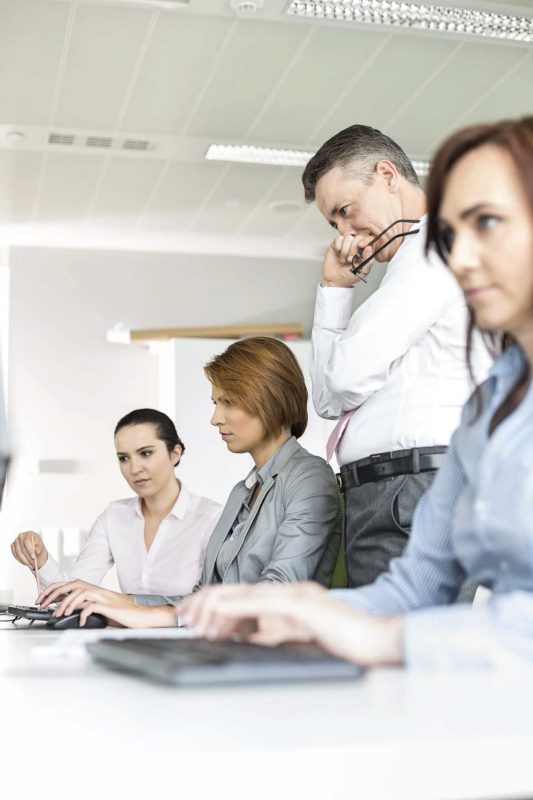 Some of the ways we can support you.
Home Search: We'll work with your employee so they understand the process to find suitable housing in the new country, taking into account preferences, budget, and location.
School Search: We help find the right schools whether that's an international school or a local one.
Settling in Services: We assist with everything from setting up a bank account to purchasing a car.
Cultural Training: We offer online or in person cultural training to support your employee to understand the new culture and workplace.
Connect with us to learn more about our process and services.